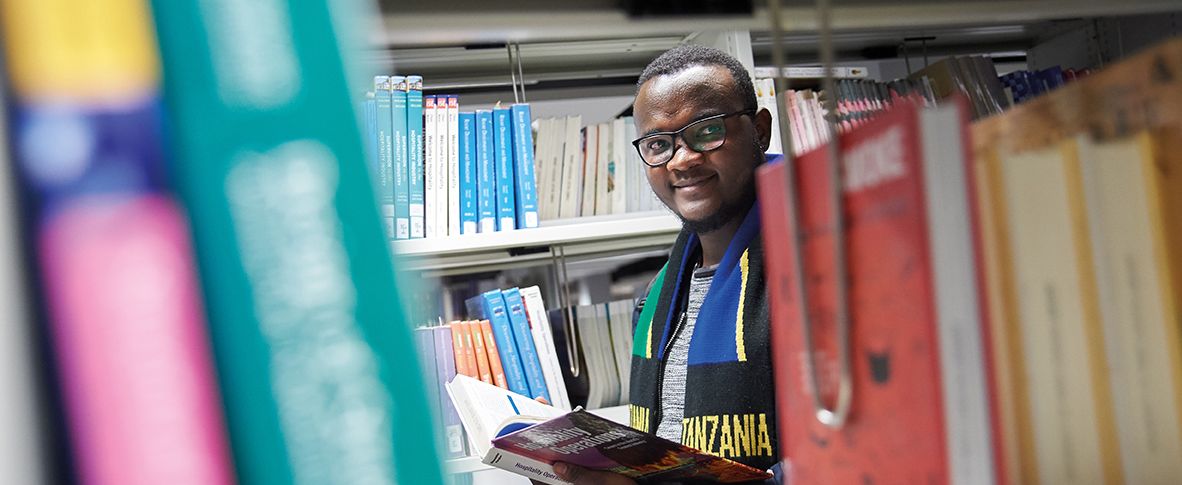 0. Home Reading time: 1 minute
This portfolio is my application for Certified Membership of the Association for Learning Technology (CMALT) that is due to be made on the 30th September 2021 and is currently pending confirmation.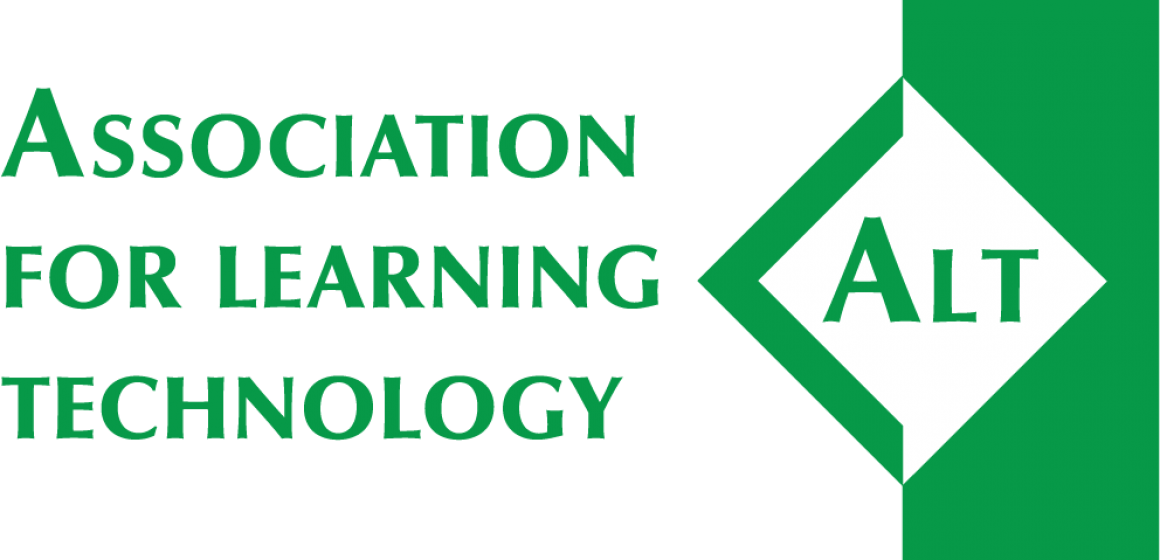 1The Association for Learning Technology (ALT) is the UK's leading membership organisation in the learning technology field. The Certified Membership of ALT (CMALT) is a peer-based professional accreditation scheme developed by ALT to enable people whose work involves learning technology to:
Have their experience and capabilities certified by peers
Demonstrate that they are taking a committed and serious approach to their professional development.
The following video below will help you understand how to navigate this site to view all the materials uploaded for the portfolio.
Last updated: Wednesday, 08th September 2021 By: Mrisho Abeid Omary